Merch Drop: T-Shirts & More!
25th April 2019
---
Here at angelKat HQ we've been hard at work getting the new site up and running, with more new features, art, and of course comics!
Today though we're going to focus on one new addition to the site and that's our brand new angelKat Shop and some of our latest products.
Before I begin, I'd like to reassure everyone that we will still have designs available on Society6, Redbubble, and Teepublic – so if you REALLY want that butt-pattern covered shower curtain you still can.
However, until now we haven't had an online store that's actually part of the angelKat site. Which is all kinds of cool and I'm incredibly excited to say that it's now live! You can now buy comics, mugs, pins, and more from our online store that you'd normally only be able to get from us at Comic Con!
Sorry for all of the exclamation points but this is clearly exciting stuff!!!
---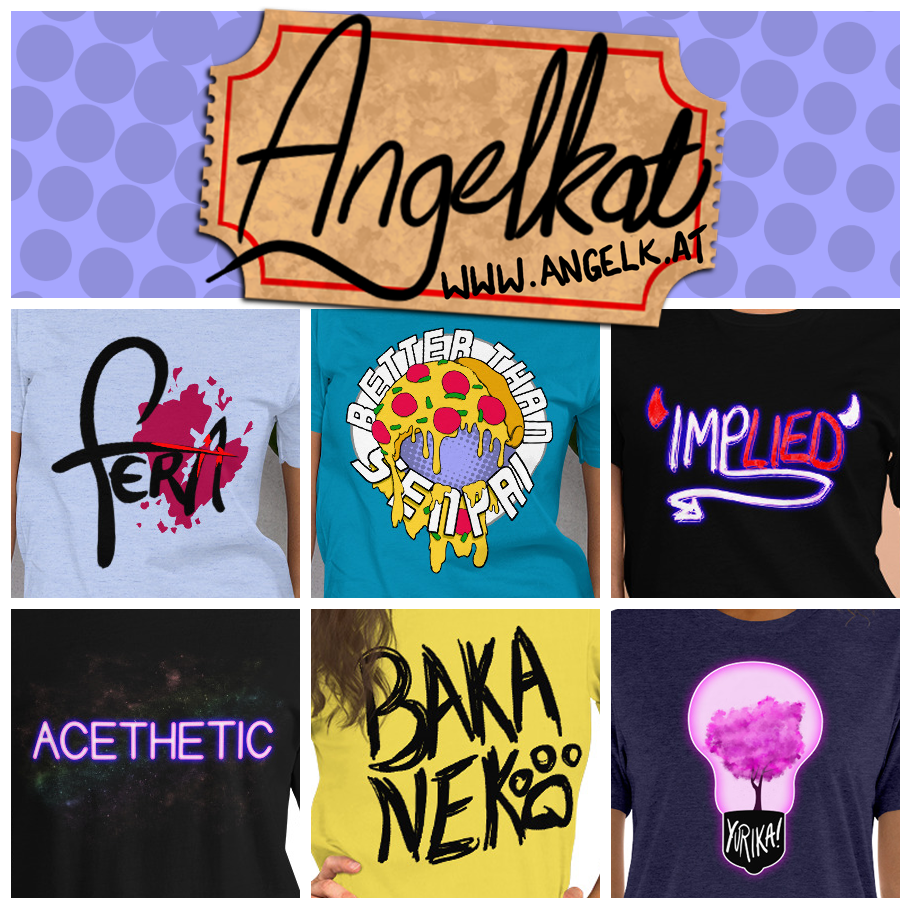 ---
As an added bonus we have also joined forces with a print fulfillment company called Printful which gives us the freedom to introduce t-shirts, apparel, and more to the shop too!
The t-shirts are fantastic quality, affordable, and all printed and shipped by our friends at Printful direct to your door.
Keep an eye out for future additions too – we're already thinking that a hot pink backpack covered in butts may be a good idea… or a terrible idea… we haven't quite decided on that one yet.
---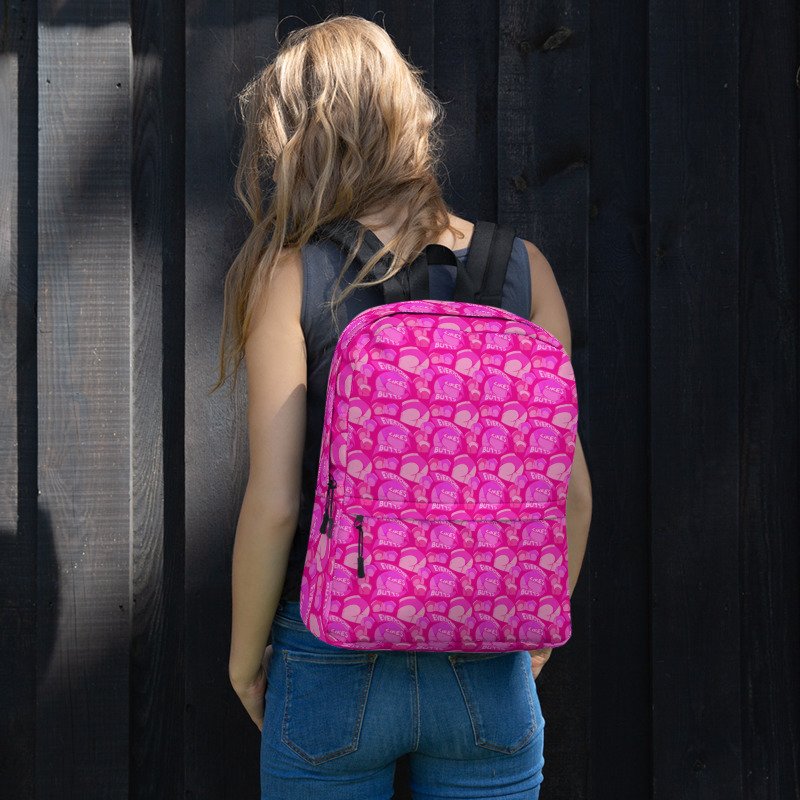 ---
Let us know what you think on Twitter, Instagram, or through our contact page! Is there a design, item, or colour you'd like to see more of? How do you feel about tasteful hot pink booty bags?
Until next time!
Davy
---
Related Posts