Cast & Creator
Find out more about the cast and creator of Hier Spirits!
Hier Spirits is the flip side of our own world. Filled with gods, demons, and the supernatural it's home to our cast of misfits trying to find their place and get by. Because when being a minor spirit has you in a rut, the most exciting thing that can happen is a change of pace!
But before you dive in and join our friends on their journey – why not find out a little more about them?
---
---
Meet the Cast:
Summer
Dreams of a bright gritty new future!

Heir to the now frail 'British Summer', there's a lot of pressure to live up to her infamous grandmothers reputation. And she honestly doesn't mind. Who wouldn't love sun, beaches, surfing through the clouds, and coming home to the woman that she loves? But even blue skies lose their shine, and what she really wants to be doing is solving mysteries as a Private Eye. She knows all of the classics; Veronica Mars, Jonathan Creek, Dick Gumshoe, Chip n Dale… I mean, what could go wrong?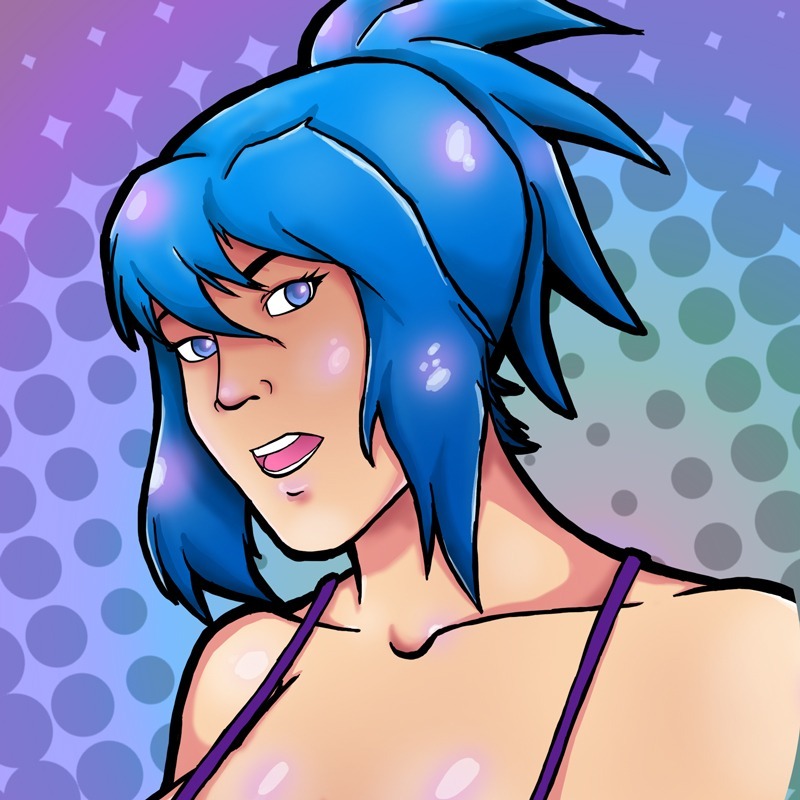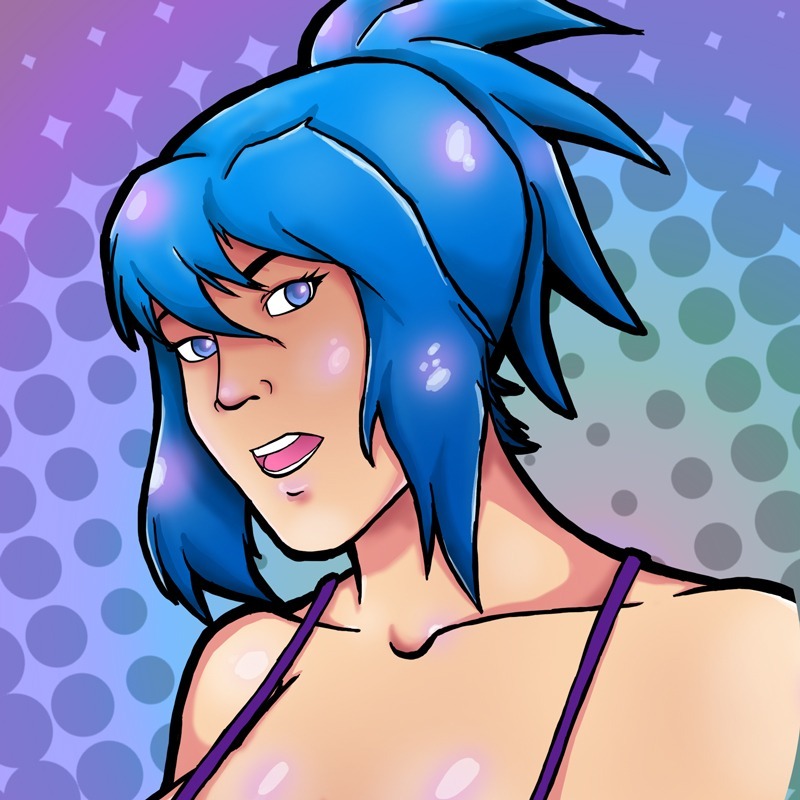 Winter
Not your average gal friday.

Despite the disapproval of her parents, Winter has left the family business to become a season spirit. She loves snow, hot cocoa, warm cardigans, and Summer. The down side is that her boss has decided she'll be providing her gifts in Australia. No snow, but at least she gets to spend Christmas with her other half.
Yao
Just a little hand-some.

Like most of the minor gods, Yao is a victim of human perception. Once a handsome Japanese LGBTQ+ deity… he's now barely visible due to the scale of his hands. Yao is the manager of the supernatural department that is Summer and Winters "day job". A kind man, but torn between troublesome employees and upper managements bizarre whims.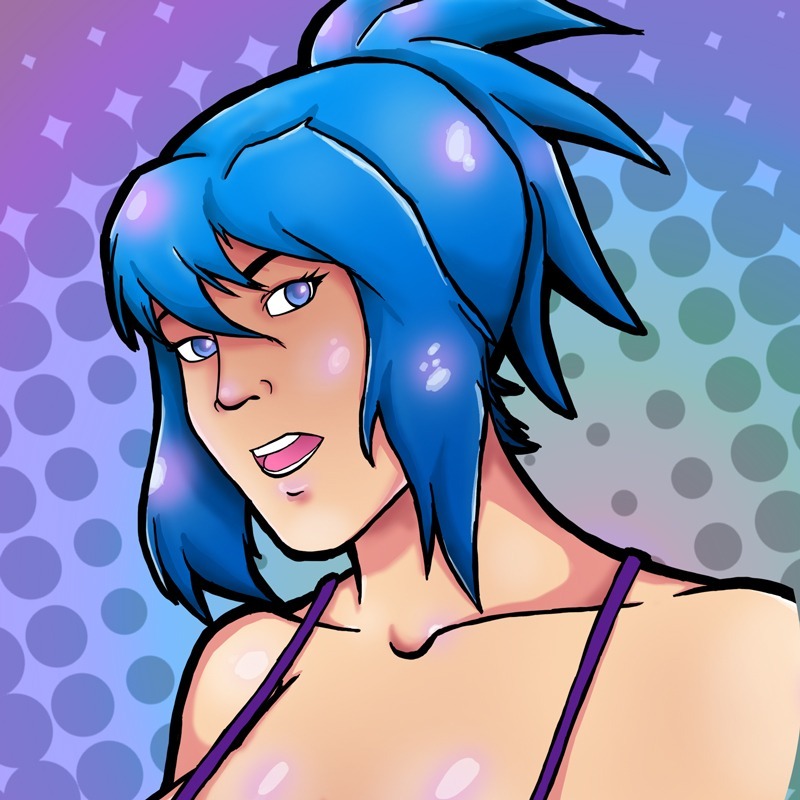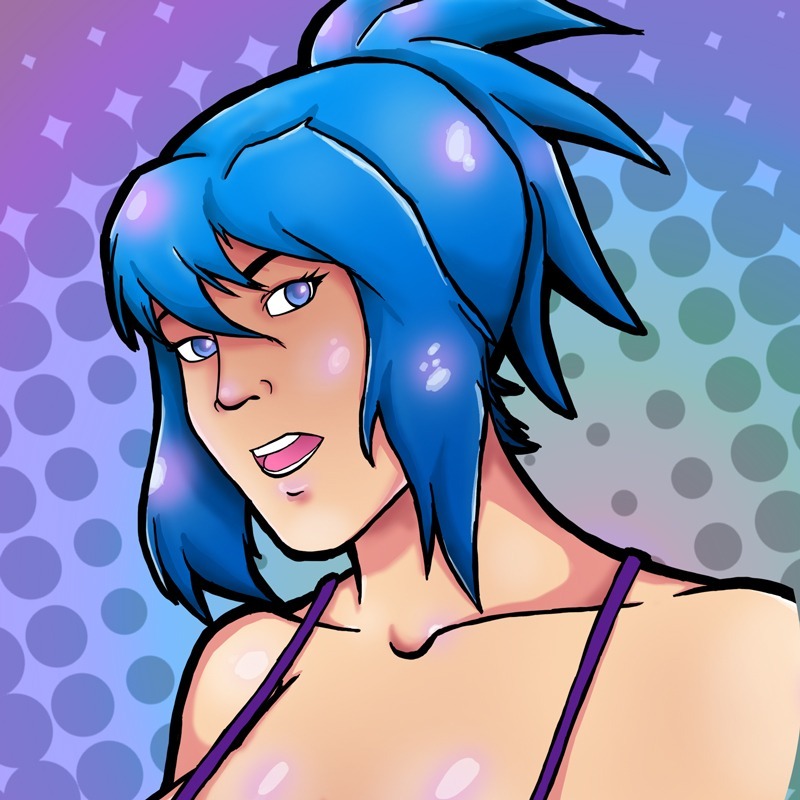 Britannia
Retired force of nature.

The once legendary, now infamous, 'British Summer'. In her Victorian youth she was a force to be reckoned with, but sadly even supernatural beings get old. On good days she can almost remember her granddaughter. On bad days she can cause a monsoon in the Mediterranean.
---
Created By:
Davy Shirley (Artist/Writer)
Digital artist, code monkey, and pun enthusiast.

Davy has been creating comics for over a decade, collaborating with creators from Disney and IDW, lettering official manga translations, and more. His debut LGBTQ+ comic series, Fera, has been nominated for Eagle Awards and British Comic Awards.

In his downtime he enjoys story-rich video games, tinkering with code (got to make use of that software engineering degree somehow), and annoying his other half with increasingly terrible puns.
---